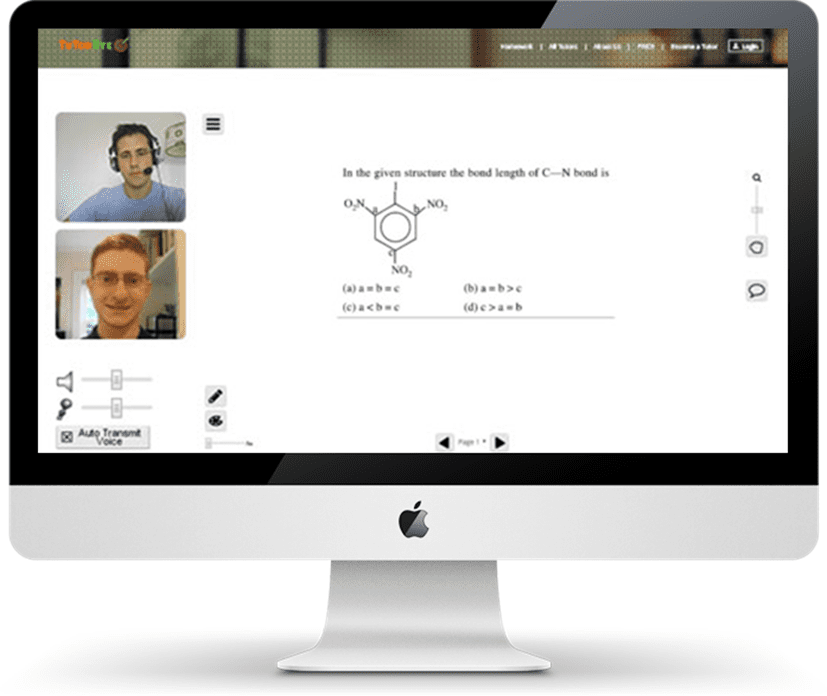 We offer face to face online tutoring through Skype, where we use digital pen and screen sharing option to make the online tutoring as a virtual classroom.
Book your 15 minutes free trial session with us to see how the online tutoring system works. If you find it comfortable then only pay for a full session.
Online tutoring makes the learning easy and convenient, as you can plan the session at any time around the clock and learn from the comfort of your home at any place in the world.
Ask your queries which you hesitate to ask in traditional classroom teaching system due to various reasons. Now enjoy the personalized and customized teaching at the comfort of your home.
Give us clear instruction about your requirements and get online tutoring at the comfort of home